Discover the most detailed retail observatory on the market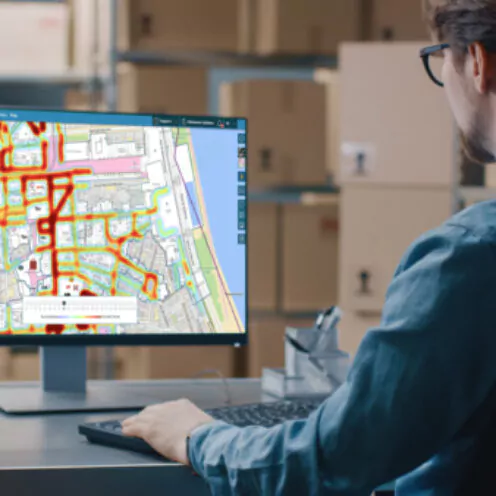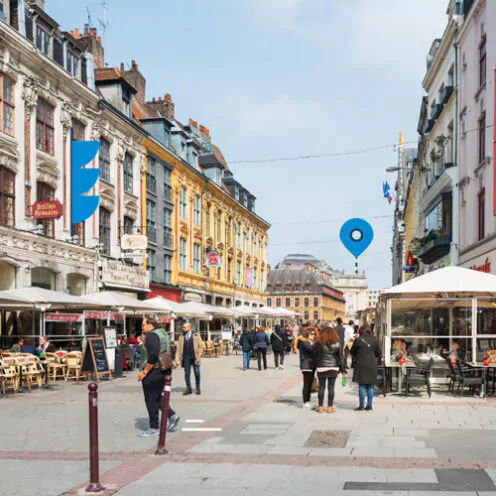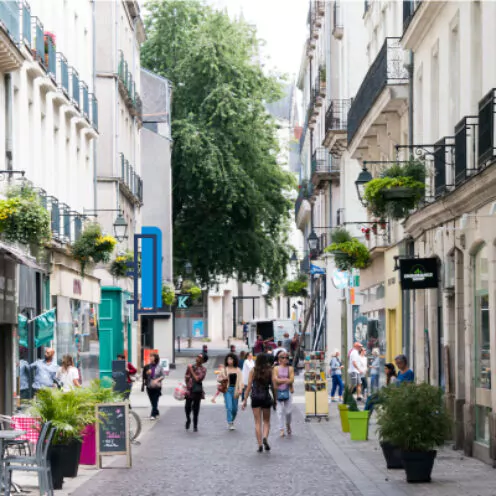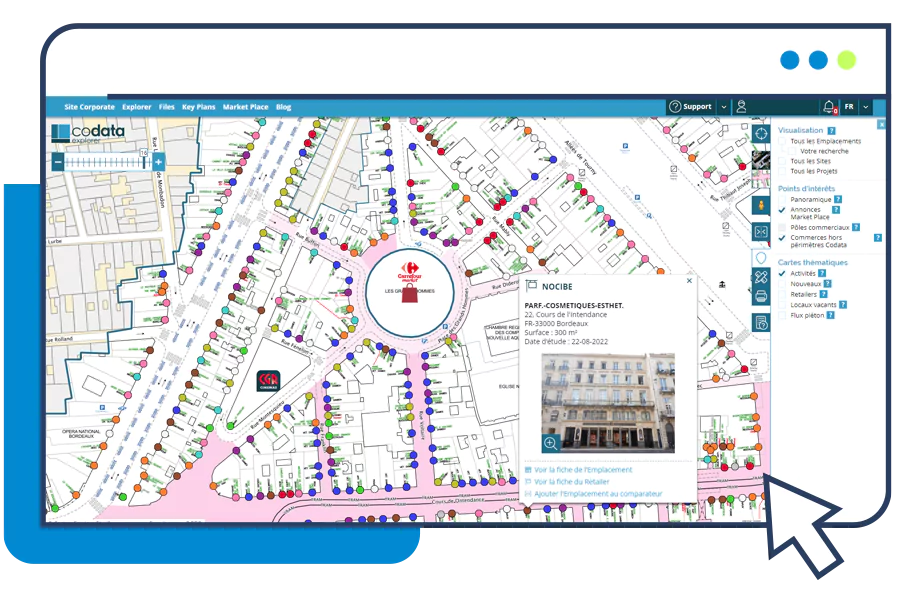 The most complete solution, the most reliable data
The accuracy and exclusivity of our data reside in our on-site data collection method conceived and tested by our own team of data-collectors. A unique process that includes multiple control points and a systematic census conducted every year, city by city, in France, Belgium and Luxembourg.
5,000
retailers
2,000,000
photos
10,000
contacts
380,000
locations
More than 200 clients trust us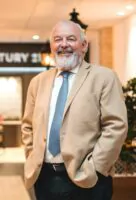 Charles Marinakis
« Those who do business transactions without using Codata are not keeping up with the times! »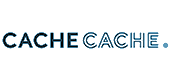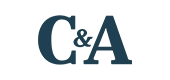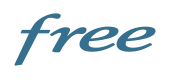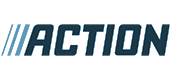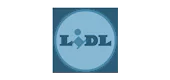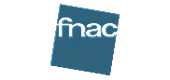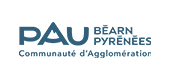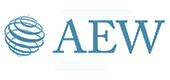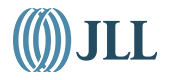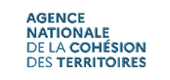 Publications
All the good news in your inbox.
Codata's latest news, our latest blog post, our advices are in our monthly newsletter.